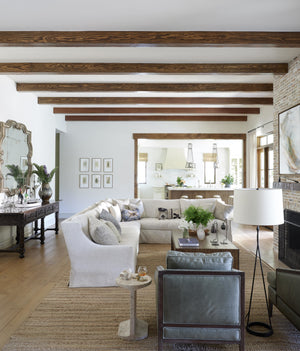 SHOP by Interior Archaeology
Interior Archaeology is known for its breezy Southern California approach to livable interiors with an aesthetic that harmonizes modern, organic and vintage elements.

Our SHOP collection features new, vintage, gently used, and one-of-a-kind pieces from our travels and past projects that bring this wonderfully layered vibe to life.

You will find the unique and quirky, the organic and the refined and sometimes a total gem being recycled at a great price.

Compose your own unique and Noble Spaces from the pieces that we curate and warehouse for our own projects. Welcome to your new favorite haunt!